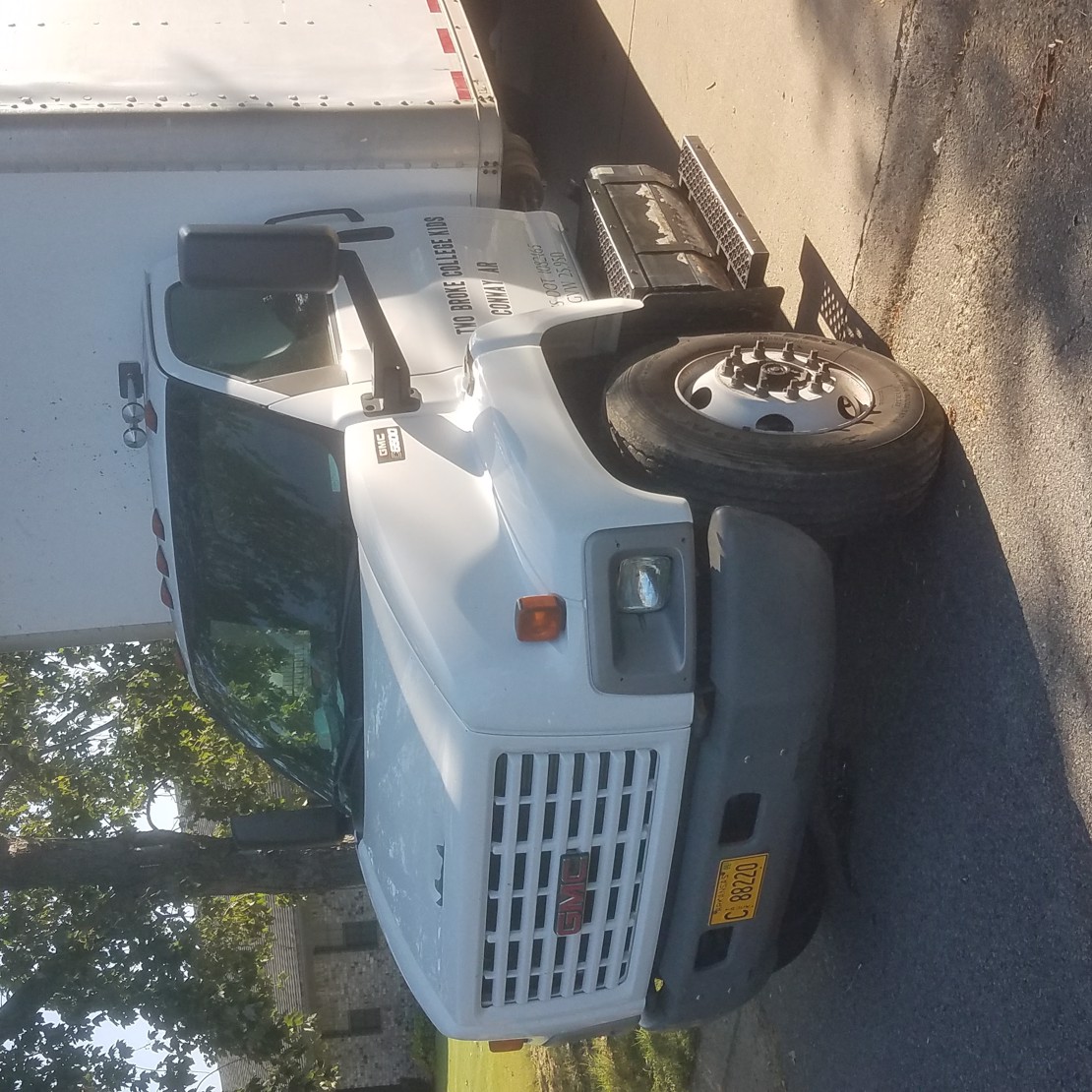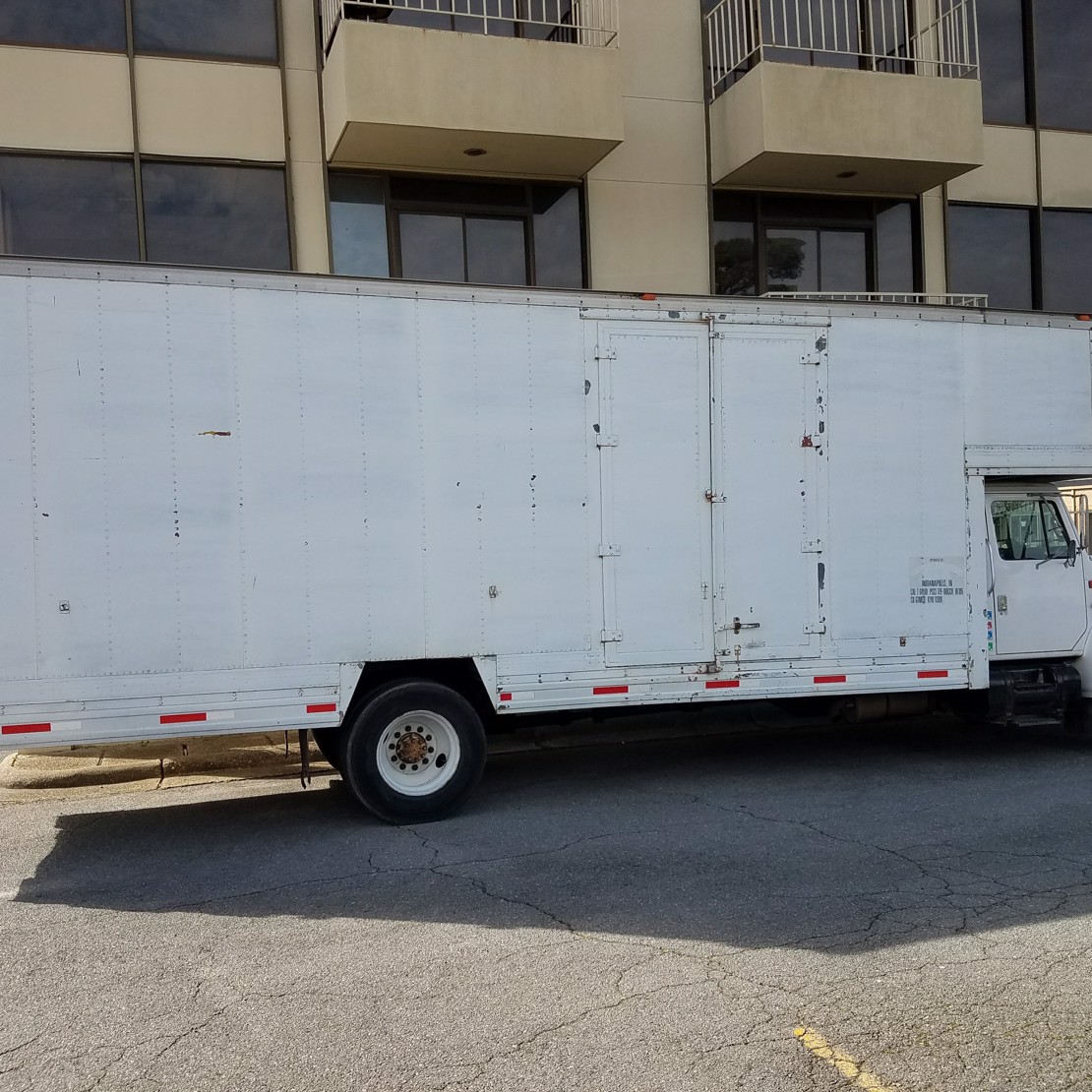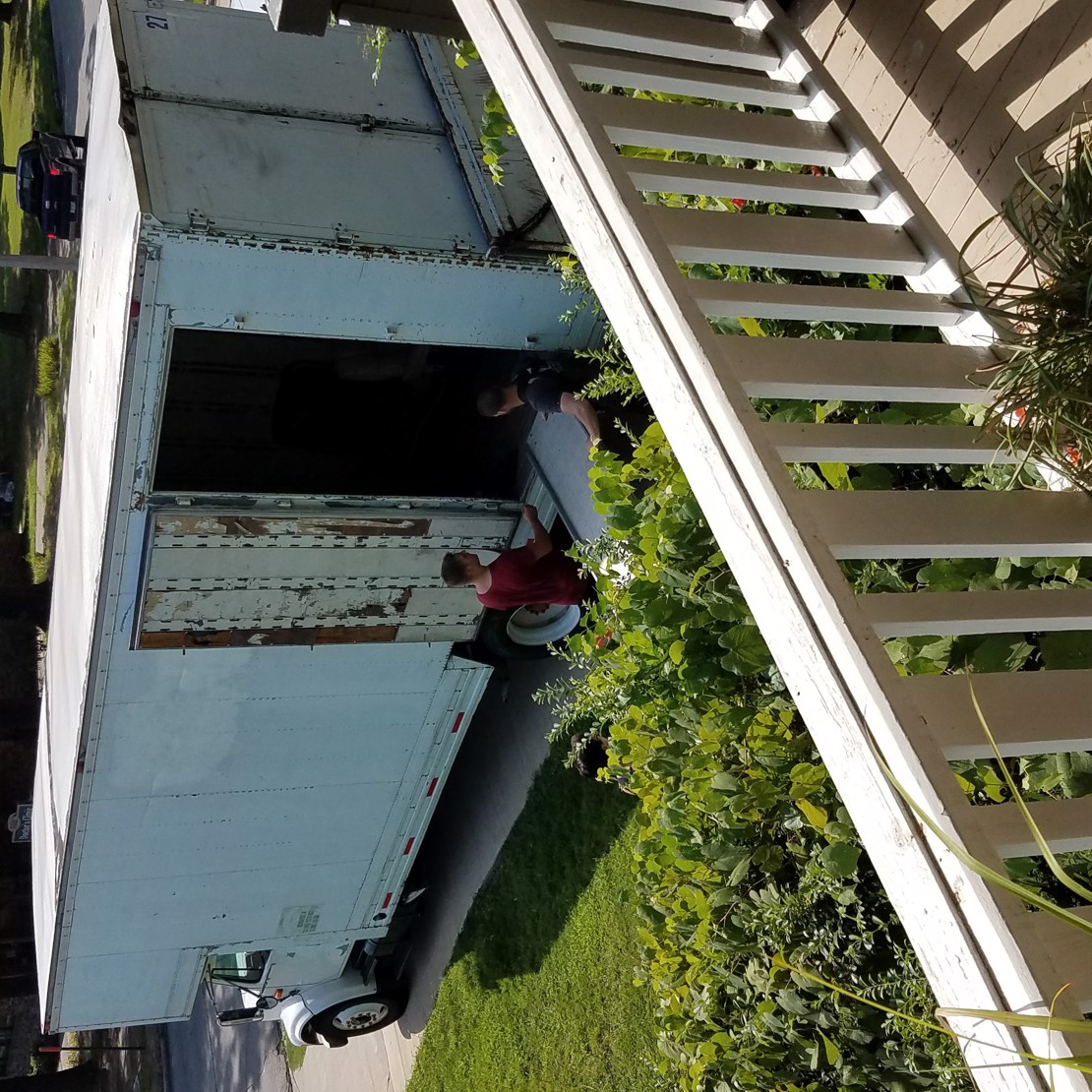 RESIDENTIAL MOVES
Houses or apartments, big or small, we move it all. We treat your belongings with the utmost care and ensure everything is moved safely and that you, the customer, are satisfied. Whether you need us to load, unload, or to complete a full move, we have you covered.
COMMERCIAL MOVES
As your business or organization grows, you may come across the need to move products or stock to various locations. When this happens, we will be glad to accomodate your business or organization's needs so that you can continue to focus on what's important.
SPECIAL MOVES
If you have a unique moving situation that may require unconventional means, look no further. We specialize in finding solutions to those tricky, seemingly impossible, situations that arise from time to time. Whether it's a half-ton gun safe or a couch that just won't fit through the hallway, we're here to help, and we WILL find a way to get it done.